skills Acquisition & business Development
Apprenticeship Consults Africa is a Community Interest Company set to promote and provide structure to apprenticeship in Africa. We offer consistent training on Skill Acquisition and Enterprise Development…
Business Immersion Programme (BIP)
The Business Immersion Program (BIP) is designed to help Apprentices and Small Business Owners acquire fundamental and critical business and entrepreneurial skills needed to thrive in today's global marketplace
Business Development Services
Increase your Reach and Profit- Access Business Plan, Business Consulting Service, Financial Analysis, Business Registration, Digital Marketing, Corporate Training Services
A place to skill up and grow your business
Apprenticeship in Africa produces most Small and Medium Enterprise owners. Hence, we are poised to provide resources needed for their success
As a Community interest company, we offer top level business service and education that helps you skill up and increase both revenue and social impact.
Latest
Business kits & Articles
FEED MILL BUSINESS PLAN  INTRODUCTION Feed milling is the production of animal feeds from raw agricultural products feeds produced should meet specific animal nutrition requirements
Read More »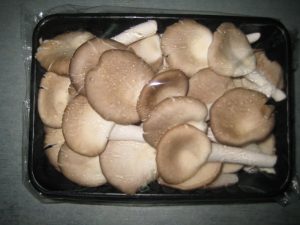 MUSHROOM FARM BUSINESS PLAN BUSINESS OVERVIEW Mushroom farming has been gaining ground over the years due to an increase in  market demand for mushrooms. One
Read More »
GINGER FARMING & GINGER PROCESSING BUSINESS PLAN  INTRODUCTION Ginger is derived from the Zingiber officinale rhizomes of the Roso plant. It originated in Southeastern Asia
Read More »
Would you want support one or more apprentices to attend the Business Immersion Programme (BIP)?
Immerse yourself in today's marketing strategies and tools
Digital Immersion Programme
Marketing is the soul of a business. An effective marketing strategy such as the digital and online strategy has numerous benefits.
In this training, you will master the nuts and bolts of digital and online marketing. You are assured of a seamless learning with our excellent tutors, adequate learning facilities, and first-rate learning practices.