skills Acquisition & business Development
We are a Community Interest Company that offers consistent training on skill acquisition and Enterprise Development with a mission to maximize social impact.
We are poised to provide resources needed for success of small businesses.
Business Immersion Programme (BIP)
The Business Immersion Program (BIP) is designed to help small Business Owners acquire fundamental and critical business and entrepreneurial skills needed to thrive in today's global marketplace
Business Development Services
Increase your Reach and Profit- Access Business Plan, Business Consulting Service, Financial Analysis, Business Registration, Digital Marketing, Corporate Training Services
Digital Immersion Programme
Marketing is the soul of a business. An effective marketing strategy such as the digital and online strategy has numerous benefits.
In this training, you will master the nuts and bolts of digital and online marketing. You are assured of a seamless learning with our excellent tutors, adequate learning facilities, and first-rate learning practices.
Immerse yourself in today's marketing strategies and tools
We are helping Nigerian small businesses to
Shine
Attend the Business Immersion Programme
Latest
Business kits & Articles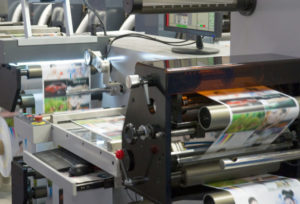 PRINTING PRESS BUSINESS PLAN IN NIGERIA FEGEOSTOM printing press stands out in a competitive environment in Lagos State due to her quality service and good
Read More »
COOKING GAS(LPG) BUSINESS PLAN IN NIGERIA INTRODUCTION  Liquefied petroleum gas, or cooking gas is one of the most sought after alternative fuel used in the
Read More »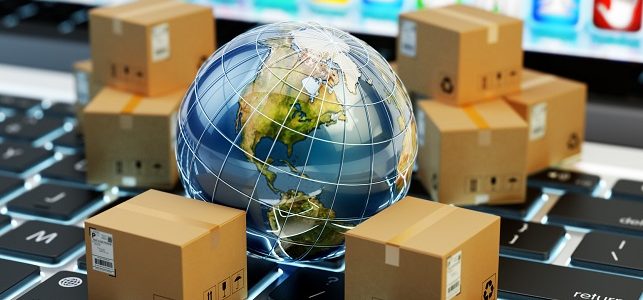 E-COMMERCE AND LOGISTICS BUSINESS PLAN IN NIGERIA INTRODUCTION TO E-COMMERCE AND LOGISTICS BUSINESS PLAN IN NIGERIA E-commerce logistics business is an internet based trading company
Read More »